Welcome to
Launie & Marino
Areas of Practice include but are not limited to:
Business Acquisitions
Sales and Strategies
Civil Litigation
Family & Probate
Criminal Defense
---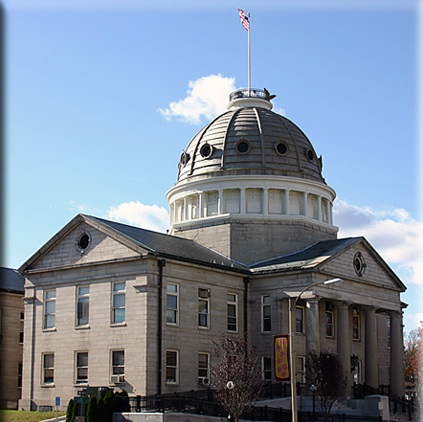 Launie & Marino, P.A., established in 1999, is a law firm located in Westwood Massachusetts that brings talent, experience, energy and creativity to solving problems that confront its clients. Robert N. Launie, with over thirty years of experience, Paul V. Marino with over twenty years of experience and the staff at Launie & Marino, P.A., are dedicated to providing personal service to clients and understanding their unique needs in various areas, including but not limited to Business Acquisitions, Sales and Strategies, Civil Litigation, Family and Probate, and Criminal Defense at the State and Federal levels.
Launie & Marino, P.A. has successfully counseled clients in acquiring and selling multiple major businesses, including the sale of a client's business to a Fortune 200 company and the sale of a local ambulance company to a publicly traded entity. The Firm has resolved disputed business litigation for multiple businesses and provided counseling and strategic planning for small businesses looking to expand.
Launie & Marino, P.A. has represented clients in both civil prosecution and defense litigation. The attorneys have successfully resolved complex probate litigation issues for our clients throughout the counties of Massachusetts and have the ability to work in the collaborative field of divorce resolution.
In the practice area of Criminal Defense, Launie & Marino, P.A. has successfully resolved cases for individuals accused of various criminal offense(s) ranging from simple assault and battery, OUI and drug possession to trafficking in narcotics and other serious felonies. Launie & Marino, P.A. has handled criminal matters in Connecticut, Florida, New Hampshire, Maine, Massachusetts, Rhode Island and Vermont.
Launie & Marino, P.A. takes great pride in the accessibility of our attorneys and in our personal and dedicated approach to the services the firm provides. In all areas of practice, clients of Launie & Marino, P.A. receive the utmost personal attention from our attorneys. The firm has been successful in using our extensive experience and valuable knowledge of the aspects, strategies and cost of litigation in helping to assist clients in successful end results.